Do I Really Need Flood Insurance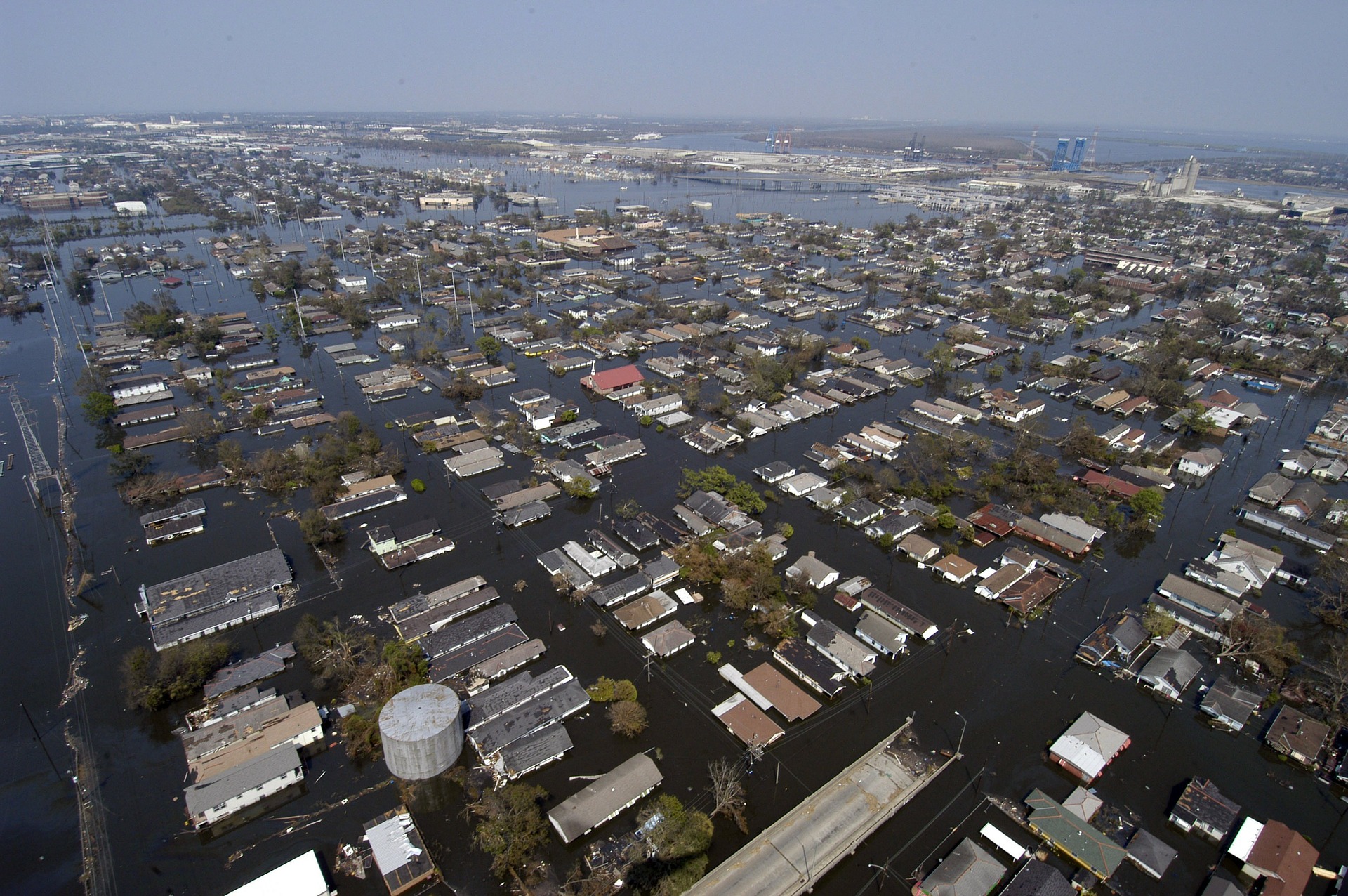 The National Flood Insurance Program (NFIP), administered by the FederalEmergency Management Agency (FEMA), enables residents in participatingcommunities to purchase federally backed flood insurance. Currently, morethan 21,800 communities participate in the NFIP nationwide.

• In most cases, you can purchase flood insurance coverage from the insuranceagent who sells your homeowners policy.
• More than 20 percent of flood insurance claims come from outside high-floodrisk areas — consider purchasing flood insurance even if you are not requiredto do so by your lender.
• If your home is in a low- to moderate-flood risk area, you could be eligible fora low-cost Preferred Risk Policy.
• If your home is in a high-risk area, be aware that long-standing subsidies anddiscounts are being eliminated. Get an Elevation Certificate from the seller soyour insurance agent can tell you how much a policy might cost you.
Flood Insurance Requirements
• If your new home is located in a Special Flood Hazard Area, (land at high riskof a major flood) and you obtain a mortgage from a federally regulated orinsured lender, you are required to purchase flood insurance.
• If your home is located in a high-flood risk area, your lender must notify you of yourrequirement to purchase flood insurance within a reasonable time prior to the loanclosing. The loan cannot be closed without a flood insurance policy in place.
• The usual 30-day waiting period when purchasing flood insurance is waived ifyou are buying a home and you are required to purchase coverage by your lender.

If you need more information about the NFIP visit their site http://floodsmart.gov
Author:
Michael Bernard
Phone:
321-302-9747
Dated:
December 13th 2017
Views:
49
About Michael: A resident of Brevard County since 1979. A dedicated public servant of over 20 years in various form...